Books coming in 2007:
coming in April 2007
Mama's Lemon Pie ~ a celebration of motherhood ~
coming in April 2007
coming in April 2007
* * * * *
2006 Releases:
My Books:
The Refiner's Gift coming in 2007
Love Notes:
Scottish Legend Coming in 2007
Other Books:
* * *
Mama's Lemon Pie online version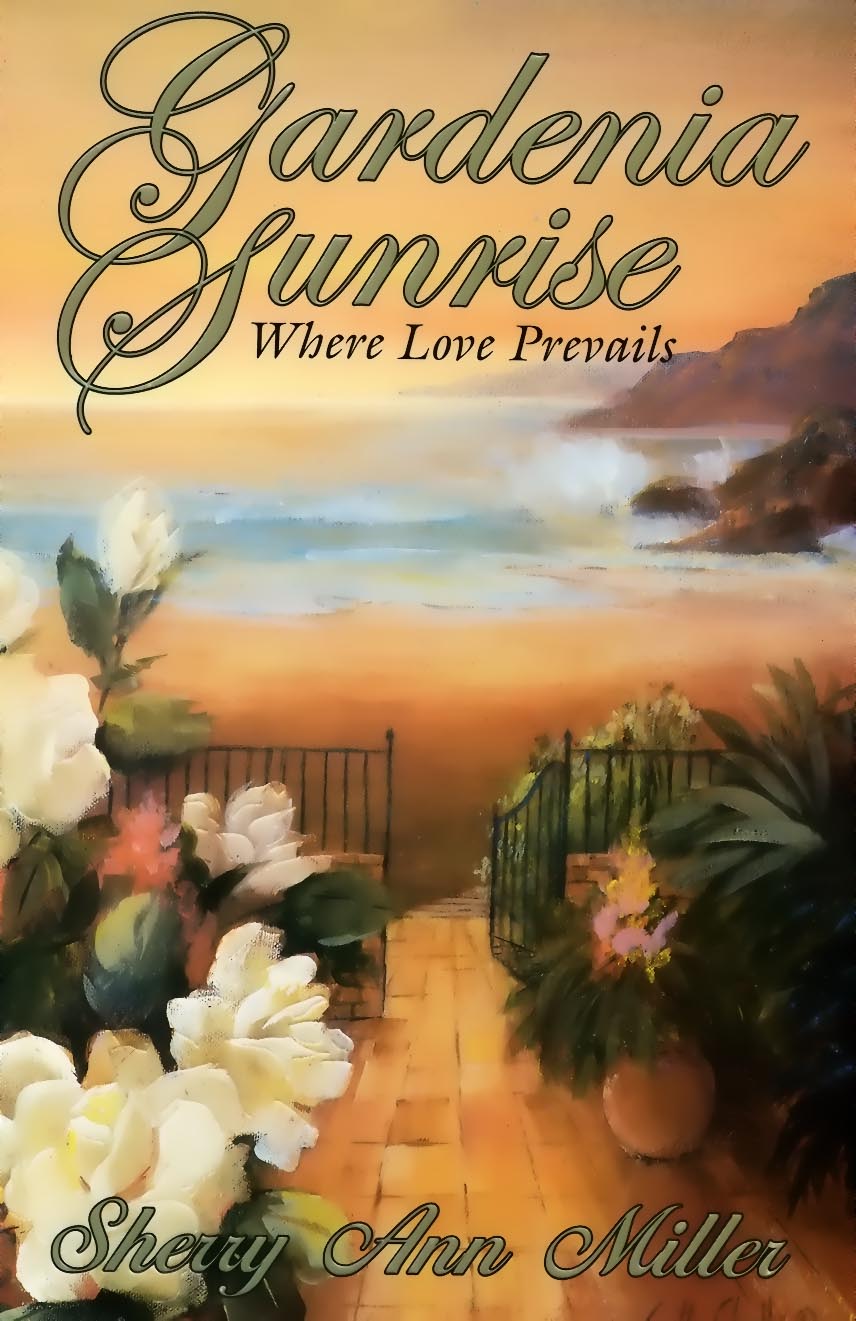 Gardenia Sunrise
A stand-alone novel and not part of any series, Gardenia Sunrise is the emotional journey of Brandje Fulton, who flees to her villa on the west coast of France, hoping to prepare herself emotionally and spiritually to meet God after she learns that she has cancer. Her plans are altered when a hot-headed American arrives for his annual holiday at the villa, unaware that his reservation has been canceled:
"He pondered the situation carefully as he nudged the door open again with the toe of his shoe. A woman was sleeping in his bed. His bed! His reaction changed from surprise to anger, which frustrated him even more because of his struggle to conquer his quick temper. She had no right! He'd rented the villa legally and she would have to go!"
". . . then Nathan grinned mischievously and arched an eyebrow. This might prove a very interesting situation, he decided at once. Very interesting, indeed."
Brandje's remarkable story is a heart-thumping, inspirational romance of the finest kind.
Granite Publishing ISBN# 1-930980-33-7
* * * * * * * *
If you'd like to Email me with your comments about Gardenia Sunrise, please put the title in the subject line. In order to qualify for consideration in my FREE BOOK offer, you must include permission to publish your comments and your postal mailing address. Send Emails to:
Sherry Ann Miller "writer of miracles".
Copyright © 10 Jan 2006 by Sherry Ann Miller. All rights reserved.
Webmaster: webmaster@sherryannmiller.com